Urban Bussing: 2021-2022 School Year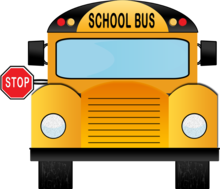 FVSD is pleased to announce that the division will be offering Urban Bussing this year for the communities of Fort Vermilion, La Crete and High Level. Our goal is to begin bus service October 1, 2021. Details and fee information will be released prior to bus registrations opening up.
Please watch the FVSD website and social media for bussing fees and more information on how to register.